If you have students who struggle to find reading material and seem to spend more time browsing than reading, here is something you can try tomorrow. Check out the magazine selection on SORA. Over 70 magazines are available at all times and there is no limit to the number of checkouts. If you wish you had more non-fiction choices in your classroom library, now you can- through SORA.
Here are just a few of the titles available: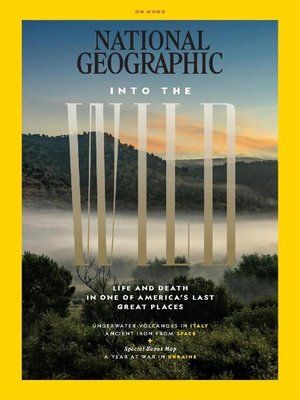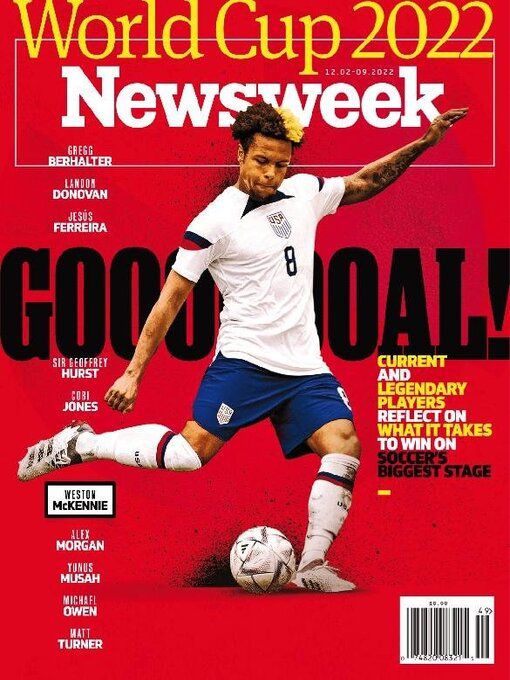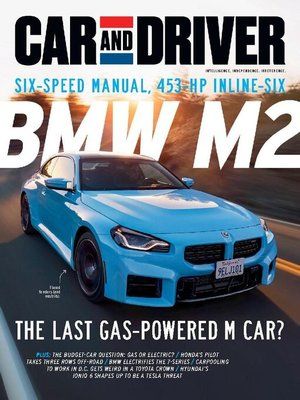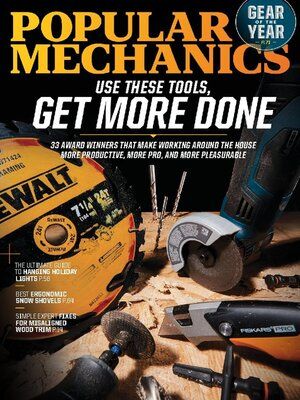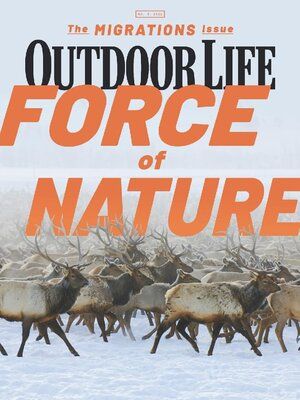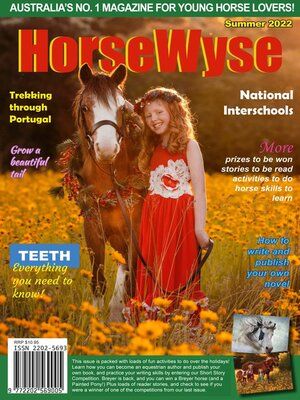 For information about SORA, please have a look at the EECD Virtual Learning Sharepoint.